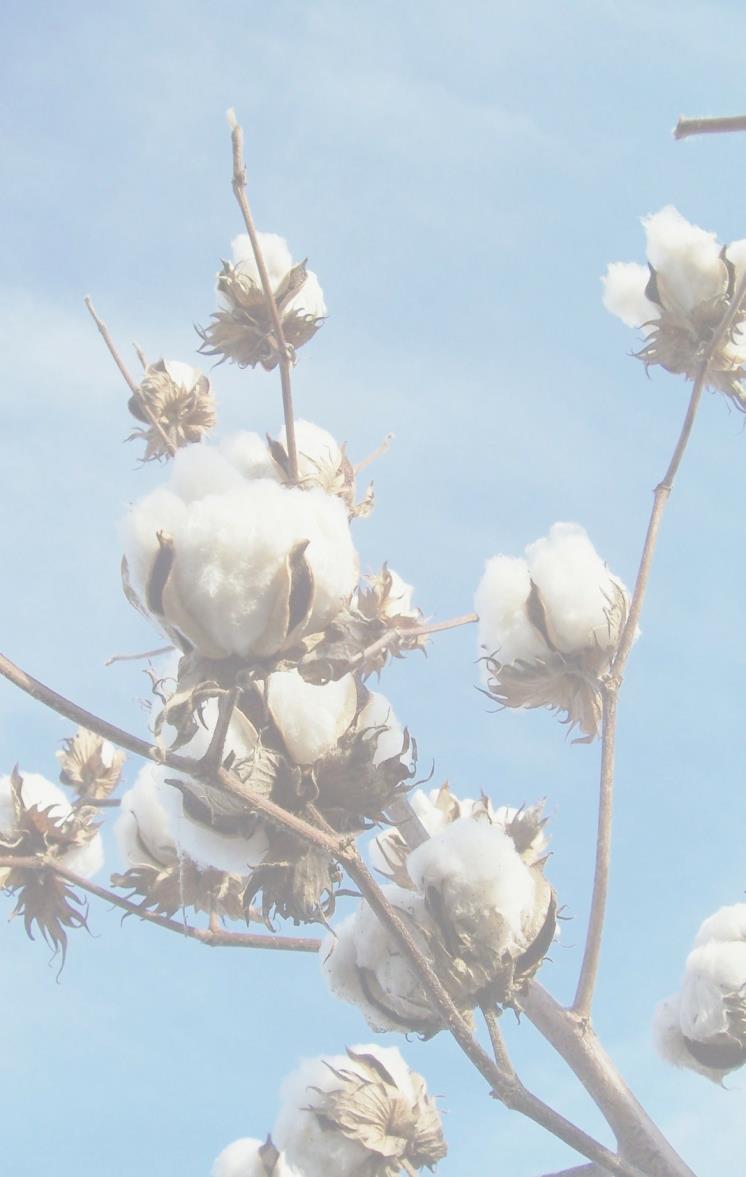 FSA forms

FSA-211  Power of attorney - used by a producer to authorize TelMark to act as Agent for the producer in conducting all Marketing Assistance loans and LDP transactions

CCC-605 This form is the initial designation of agent by the producer. Used to identify persons or companies that may repay to CCC the amount due on a producer's cotton loan

CCC-679 Lien Waiver for your financial institution

W-9        Federal form to furnish a producer's Tax Identification Number

Contracts Available

Price guarantees and contracts offered depend on the current market. Contracts may be pulled without notice and prices can change daily. Please contact our office for availability.

West Texas 2018 Contracts from ECom USA.  This is a 350 off December 18 contract for 31-3-36, 35-49 MIC cotton.  Additional MIC discounts are applicable:

50-99 = -100 pts; 33-34 = -200 pts; 30-32 = -300 pts; 00-29 = -400 pts

K Huddleston Sales 2018 Contracts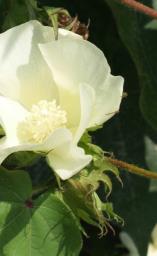 Click on file icon to download form.

Cotton plant background photo by Karla Kotara

If there have been any changes to your farming operation (name change, farm number change, new farm acquired, etc.) please contact us so we can update your gin accounts. We pull eligibility records from the Farm Service Agency and our information must match theirs! Thank you!